You deserve to be in control of your health but it's not easy to keep up with routines when life comes at you fast. Routines become boring and keeping up with your nutrition goals tedious. At Nutragize we simplify nutrition to bring energy back to your routines. We combine the best of nature and science to put YOUR important nutrition decisions back in your hands.
We care about what we put in our bodies and that's why everything at Nutragize is developed by our team of experienced nutritionists, dieticians and experts who are passionate about energising your wellbeing. The result is nutrition that does what it claims.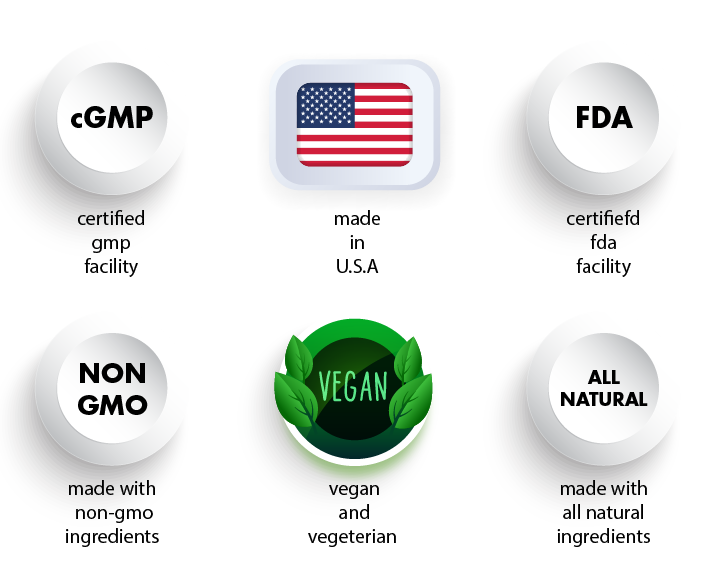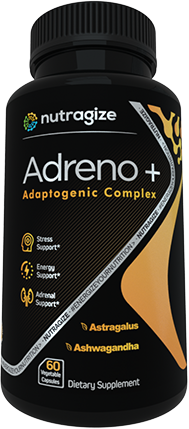 Adreno +
Helps reduce stress*
May help relieve occasional fatigue*
Supports endurance*
Adrenal support*
buy now
Ultra Immune
Promotes antioxidant function*
Provides immune support*
Supports immune response*
buy now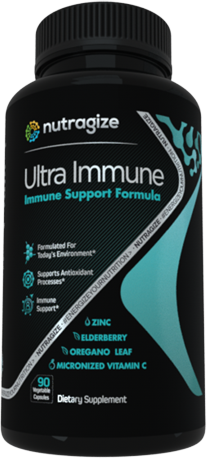 Join Nutragize Circle & Save!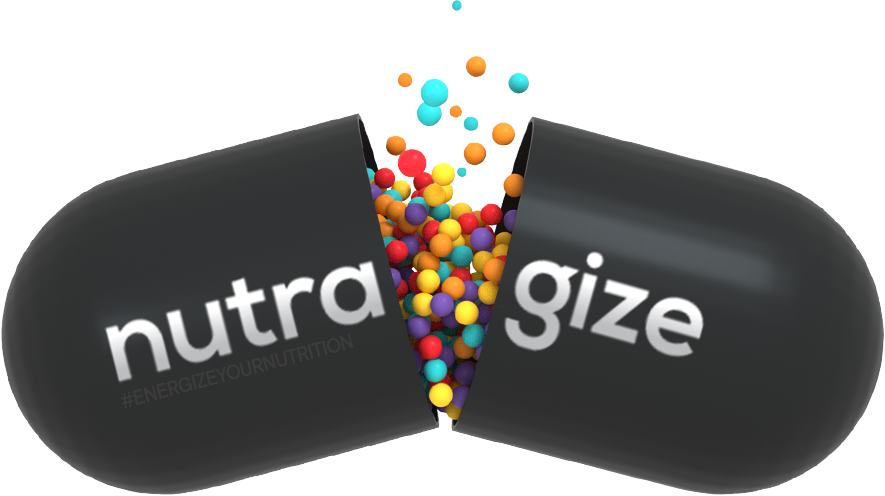 Easy-to-start. Easy-to-cancel

Save 10% every month

Free shipping

Control your delivery date

45-day money back guarantee

Early access to new products

Updates on special offers
P2Biotics
Promotes gut health*
Provides immune support*
Balances bacterial flora*
Balances microbial populations*
Promotes regular digestion*
buy now
Mushrooms X
Supports immune health*
Improves focus, clarity, and memory*
Supports increased energy and stamina*
buy now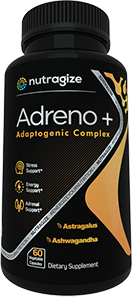 Adreno +
Helps reduce stress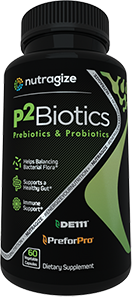 P2Biotics
Energy starts with good gut health.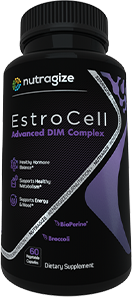 EstroCell
Assists with body composition goals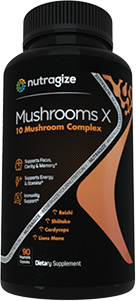 Mushrooms X
Mushrooms for Memory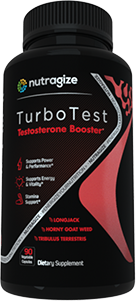 Turbo Test
Supports strength and stamina
Ultra Immune
Provides Immune support
Immunity Bundle
P2Biotics
+
Ultra Immune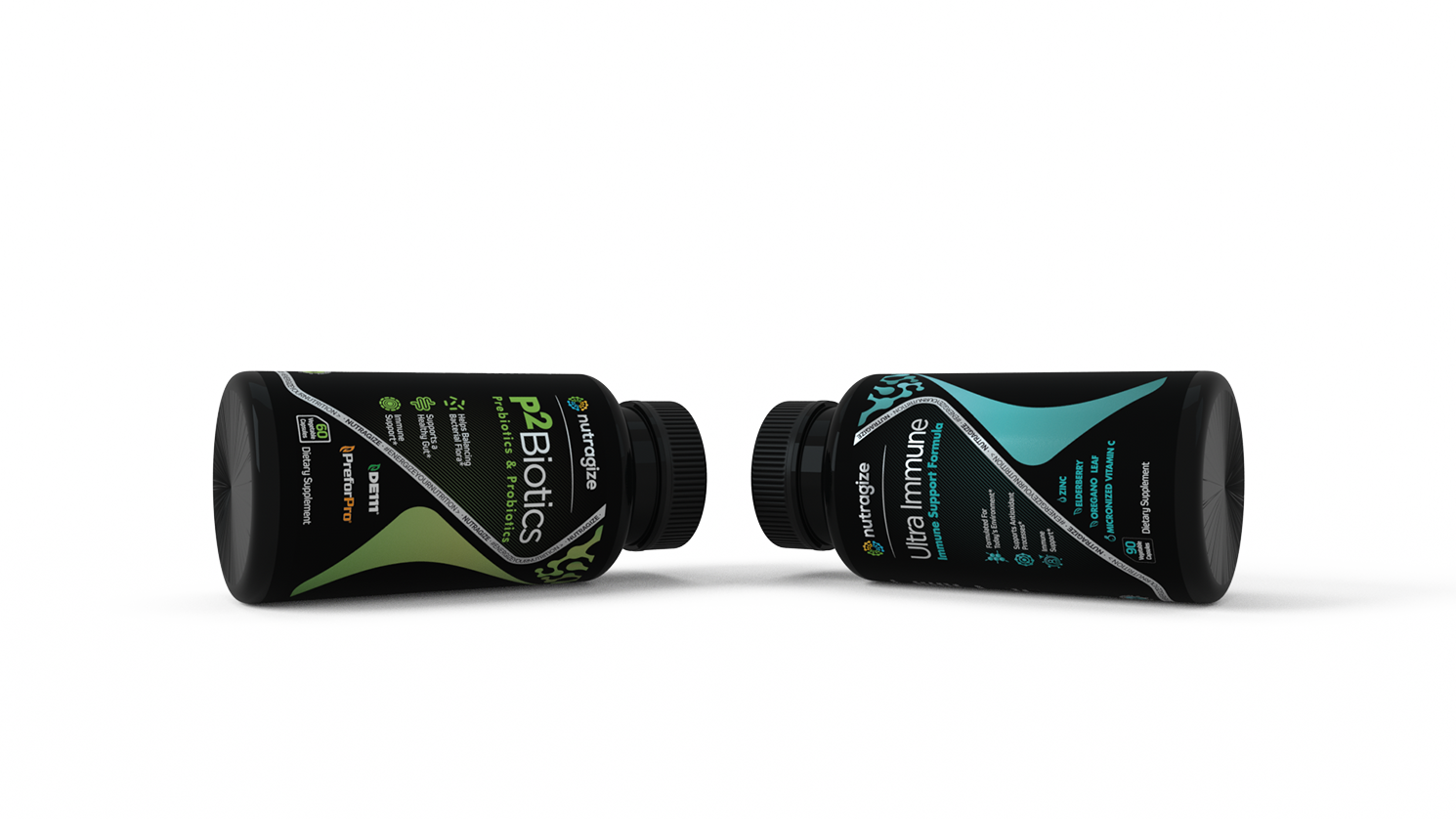 The goodness of pre and probiotics combined with immunity support, buy the immunity pack today. P2Biotics is designed to balance the 'good' and the 'bad' and may ensure that the 80% of the immune system that 'lives' in your gut is doing so in optimal conditions. Ultra Immune is formulated with zero mystery ingredients; just a dose of effective herbs, vitamins and minerals that act as potent immunity supporters.
$69.99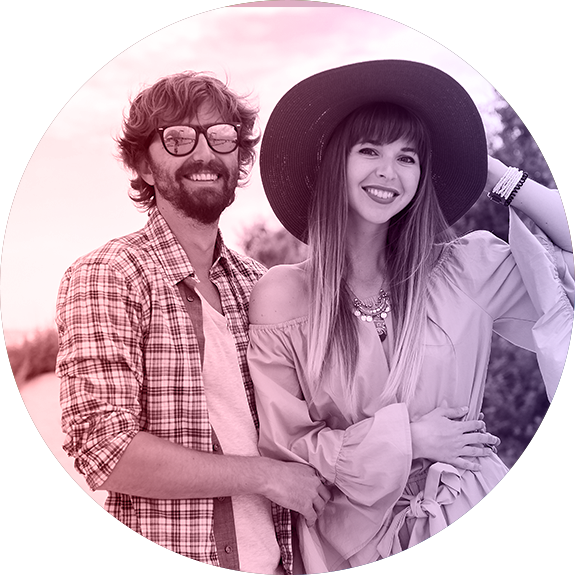 Couples Wellness Bundle
EstroCell
+
Turbo Test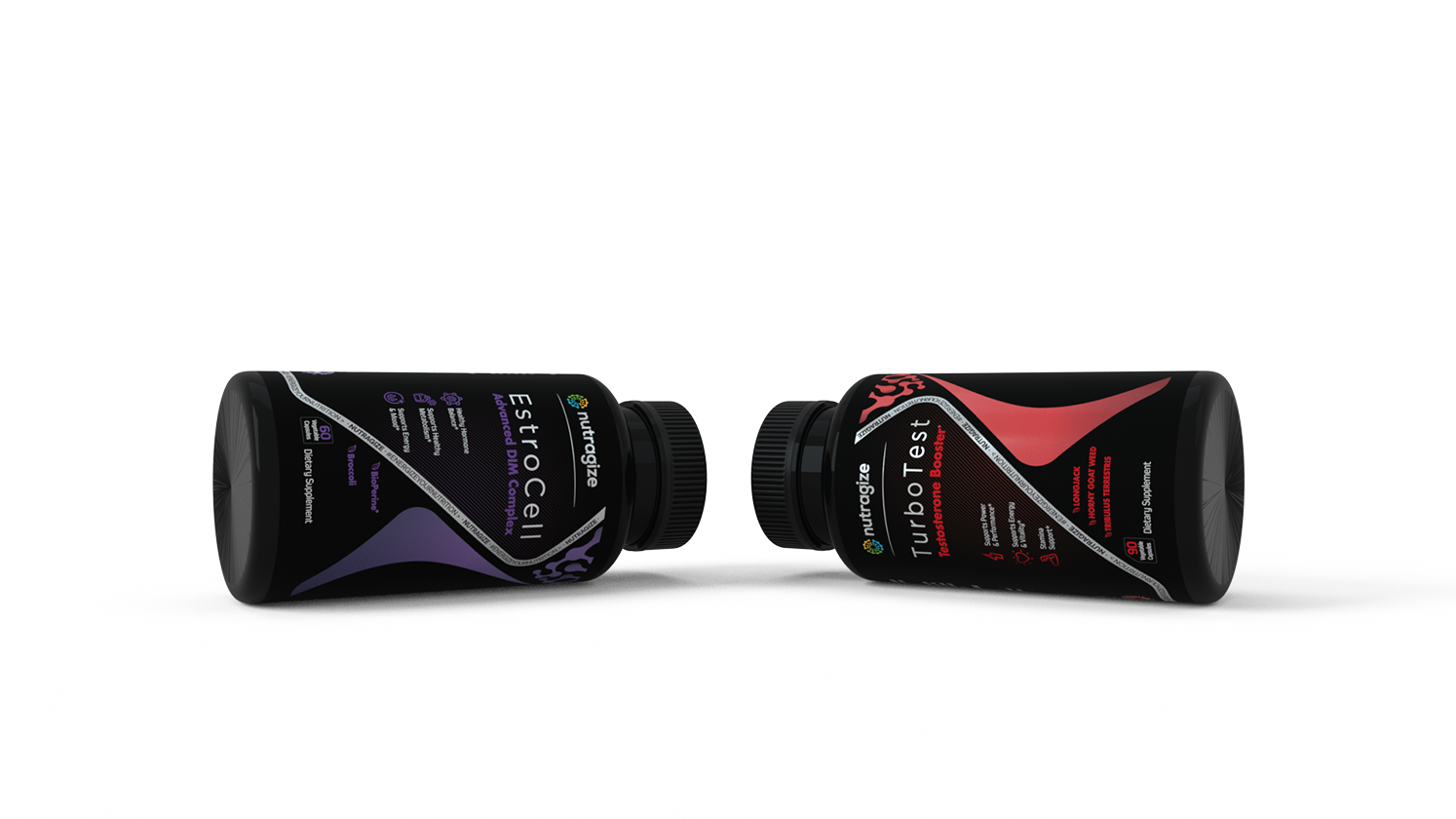 A bundle designed to facilitate and help active couples with their demanding lifestyles. EstroCell is an advanced DIM complex formulated with BioPerine® - the only product patented status for its ability to increase nutrient bioavailability. Turbo Test is a unique formulation of exotic herbs and minerals that encourage your body to create more testosterone naturally, and give you all the benefits of high testosterone levels - more energy, improved vitality and better performance.
$49.99
Brain Health Bundle
Adreno +
+
Mushrooms x
Stay stress-free and stimulate brain activity with a special brain health bundle. Adreno+ is a specially formulated complex of powerful herbs that help your body better adapt to stress, fight fatigue and increase energy so that your hormones are not overworked. Mushrooms X is formulated with our proprietary blend of medicinal and adaptogenic mushrooms that make it easier to get your daily mushroom fix and feel in control of your active daily lives.
$49.99